The EVERYWHERE Mobile App, the inReach® by Garmin®, and the EVERYWHERE Hub combine to deliver a global incident command system, location monitoring, and secure messaging. These vital communication links improve team connectivity and productivity, while supporting worldwide worker safety and duty of care.
With customizable 24/7 coverage, our platform allows users to activate an SOS knowing they can communicate with remote teams, dispatchers and rescuers through the
EVERYWHERE Mobile App and inReach by Garmin.
Monitor the real time location of your teams in the field, schedule check-ins, create geofences, view heat maps, all from the powerful EVERYWHERE Hub.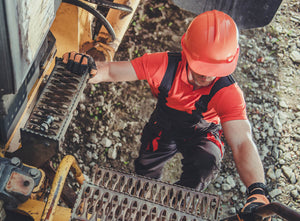 Enterprise Solutions
With a passion for innovation and a deep understanding of the evolving needs of modern businesses, we continuously push boundaries to deliver the most advanced communication solutions.
Learn more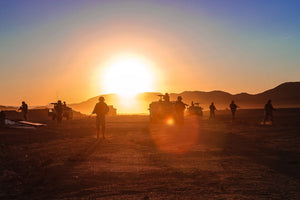 Government Solutions
We embrace the challenges of the ever-changing technological landscape, leveraging and integrating technologies to provide a secure, robust, and adaptable communication platform.
Learn more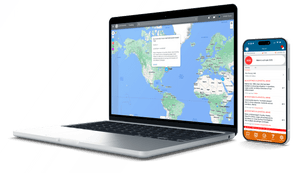 Geolocated risk intelligence now in the EVERYWHERE Mobile App with Factal
EVERYWHERE Mobile App users anywhere can receive the most precise news geolocation and proximity analysis on the market. The app displays stories and alerts based on severity from all Factal topics, or users may configure a nearby radius to view hyper-local stories to pinpoint trouble areas to avoid.
Learn more about Factal
Your Hub for global connectivity
Our Platform Components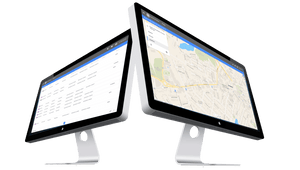 EVERYWHERE Hub
The Everywhere Hub provides real-time situational awareness and asset tracking by consolidating position, status, and message information and enabling data communication with two-way capable devices.
EVERYWHERE Mobile App
Features include, messaging, alert notifications, global SOS, advanced mapping with live location information, monitoring of self and team, geotagged photos, videos and audio, geofences, sharable pins, saved map regions, all within a secure and encrypted app. 
Satellite Communicators
As an integral component of the EVERYWHERE Platform, these communicators go beyond the limits of cellular networks, and stay in touch with your team with global two-way messaging via the Iridium®satellite network. If necessary, trigger an interactive SOS message to the Garmin Response℠ 24/7-staffed emergency response coordination center.